You're in the right place.
If you're a hair stylist or salon owner looking for inspiration, community, and some badass biz education - you are exactly where you need to be.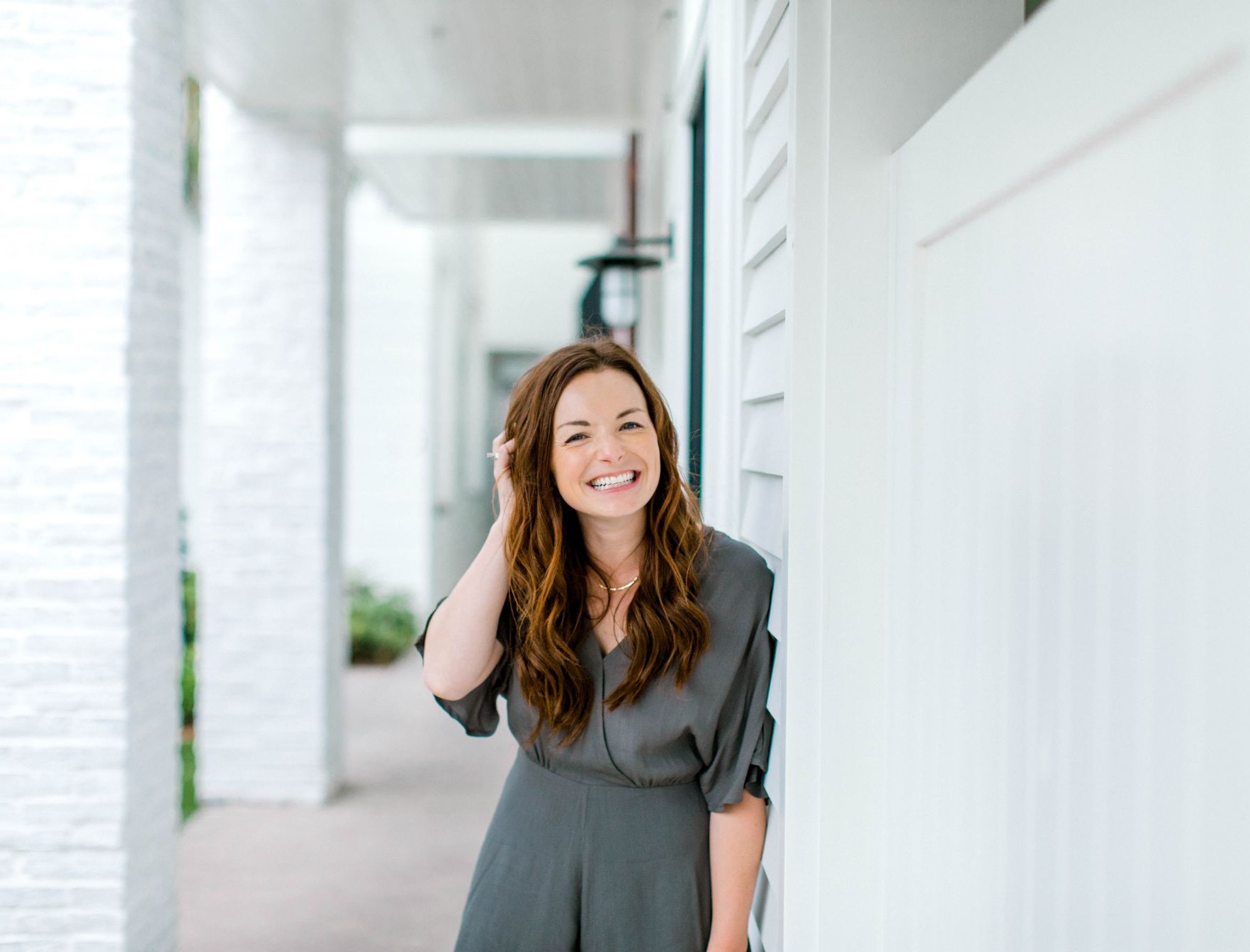 Say hello to Britt Seva, Business and Marketing Strategist for Hair Stylists, and our Tribe's fearless Leader!
Feel those community vibes.
Make sure to follow @thrivingstylisttribe on Instagram!